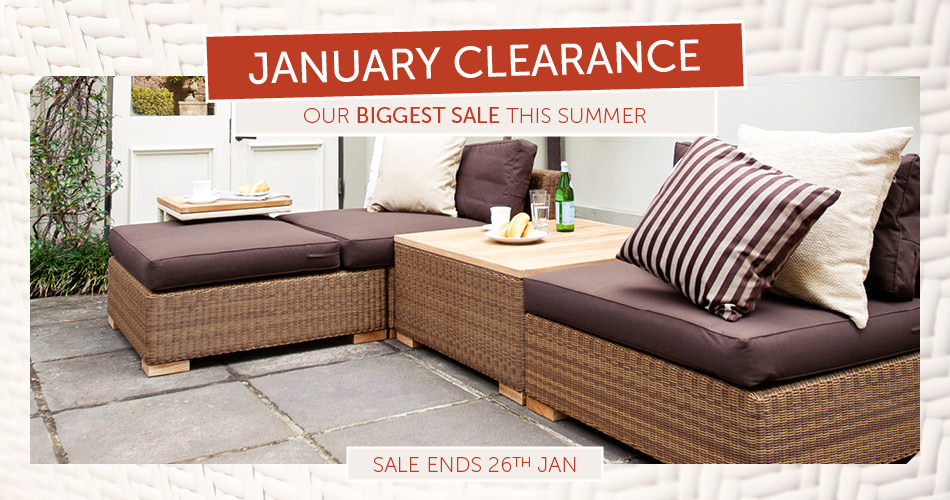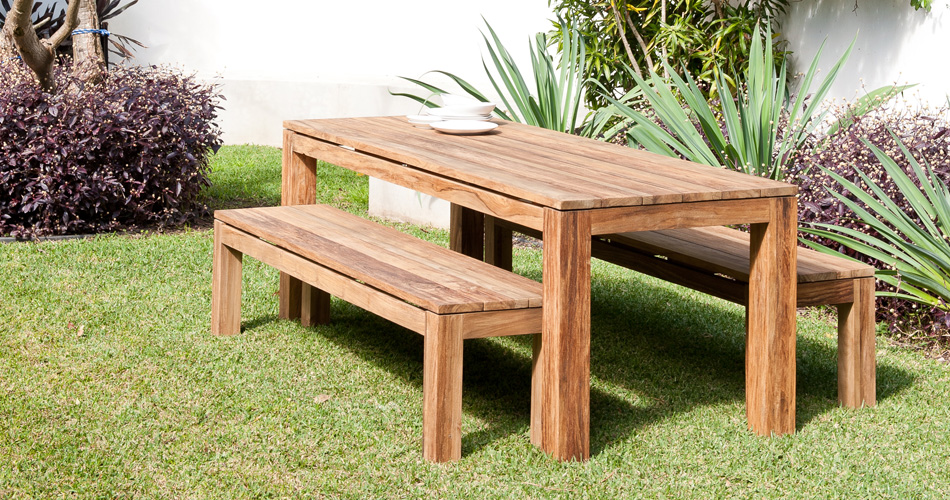 Click on image for more details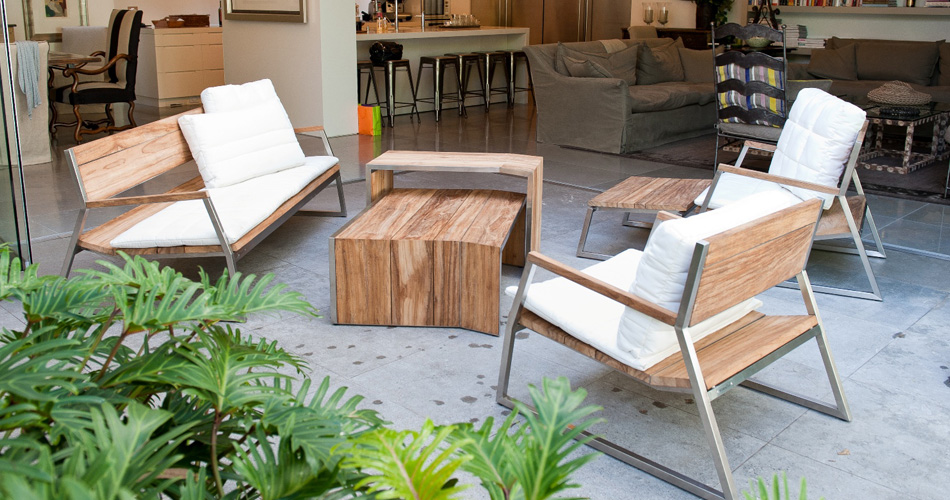 Wintons Teak is an exciting new outdoor furniture company
that specialises in a premium selection of wicker, stainless steel and A-Grade teak furniture.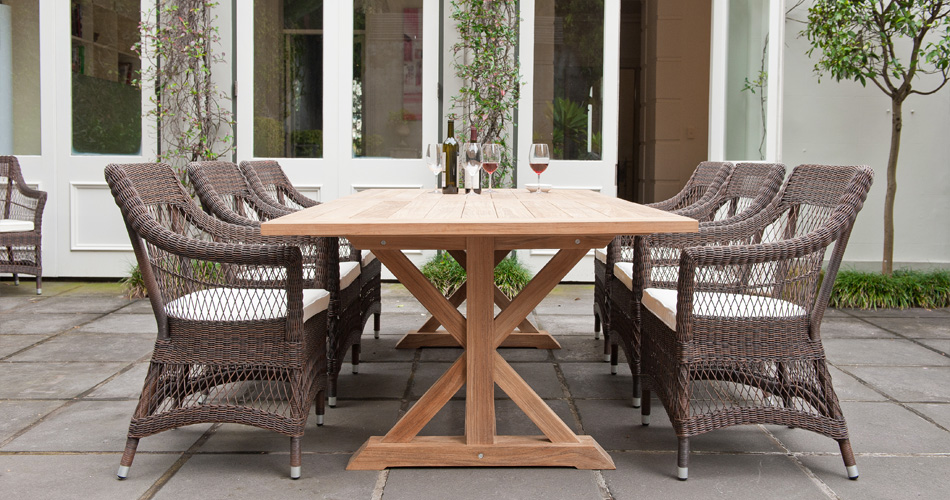 Our outdoor furniture isn't just made for recreation
it is a symbol of luxury and style. Take a look at our collection and discover why our furniture stands out above the others.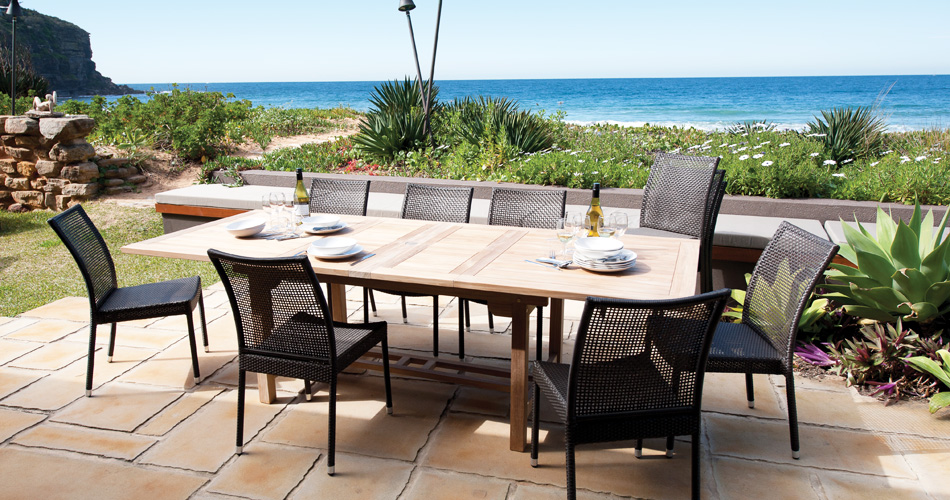 Wintons Teak offers a cutting edge difference to other brands.
We have an extensive range of tables, chairs and benches that are uniquely designed so you can create your very own outdoor retreat.